COVID-19
To all of our customers, we have implemented a number of changes in response to the COVID-19 virus. Our front office staff is working virtually and has access to emails and our ordering system. We have limited office staff to answer your calls, so we encourage you to contact us at info@precisionballs.com with any questions. We continue to ship product daily from our facilities.
We are doing our best to protect the health of our staff while at the same time offering you  timely product delivery. Thank you so much for your understanding during this difficult situation.
Welcome to Bal-tec™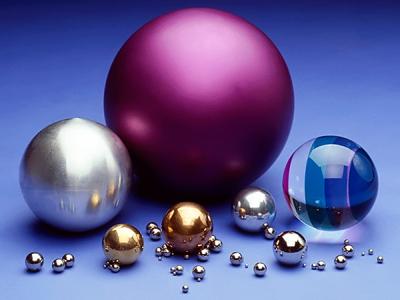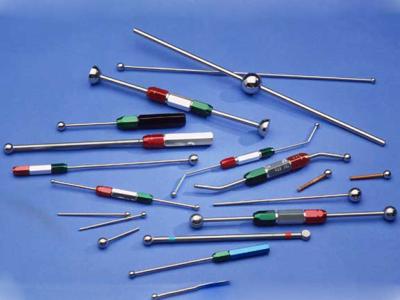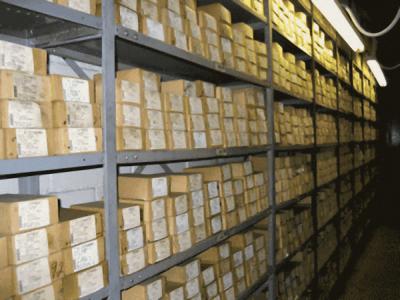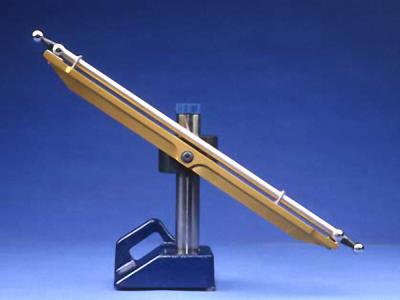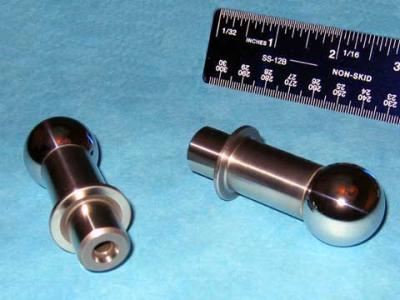 Bal-tec™ manufactures custom-made balls of any material, any size, any quality, and any quantity. We make steel balls and stainless steel balls as well as a wide range of more exotic materials. With over 50,000 square-feet of manufacturing facilities housing state-of-the-art equipment, we have the ability to meet all your spherical needs from one-off prototypes to millions in quantity.
At Bal-tec™, quality is of the utmost concern. We use the Talyrond System to measure sphericity of balls. The overall accuracy of this system is one-millionth of an inch.
The size of balls are measured using a Heidenhain Certo 60 to an accuracy of 10-millionths of an inch and is calibrated using standards traceable to NIST.
Most balls are produced to the Anti-Friction Bearing Manufacturers Association (A.F.B.M.A. Book 10), military specifications, or our customers' needs.
Bal-tec™ stocks over 40,000 different sizes, grades and materials of balls.
Bal-tec™ manufactures Ball Bars, Probe Characterization Spheres, C.M.M. Pallet Systems, and a full line of measuring and calibration-related products.
Bal-tec™, a division of Micro Surface Engr., Inc., a privately-held, family-owned corporation that has been located in Los Angeles, California, U.S.A. since 1952.